Help get more Greens elected in Mid Suffolk
Donate to Mid Suffolk Green Party
We don't get donations from big corporates or unions, unlike other parties.  We rely on donations from individuals and from our local fundraising.  Every pound helps to get our message across and get more Greens elected.
Please help us and donate today.
Donate online
The Eastern Region is one of the few places in the country where we have a real chance of gaining a new MEP. Last time we were only short of gaining a seat by just 2%. Your cash could be the contribution that takes us over the line. You can do that easily and simply by sending a cheque to the address above. In order to comply with election law, you need to be on the electoral register and to give us your name and address.
THANK YOU!
We also need more volunteers out speaking to residents and delivering our newsletters, to make sure we get the Green Party's message across to every voter in Babergh. For more information of ways you can help, please see our Get Involved page.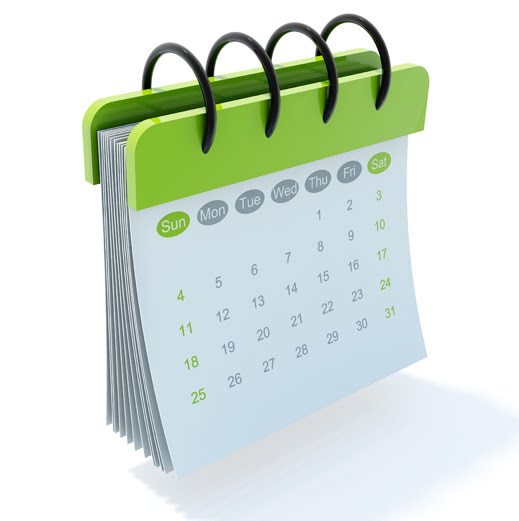 Mid Suffolk Green Party meeting(s)
Dates of next meeting(s)


Thursday 16th March, Cafe 52, Stowmarket
Tuesday 11th April, Cafe 52, Stowmarket.
- Mid Suffolk meetings generally held at Cafe 52, Crowe Street, Stowmarket, Suffolk, IP14 1DL7:30 PM- Meetings are also held in Woolpit, Eye, Stowupland and Needham Market from time to time


All Members and well wishers welcome.
You can now receive regular updates and information on our social media sites:
 MidSuffolkGreenParty
 MidSuffolkGreens