Join the Green Party
Mid Suffolk Green Party
If you are local to Mid Suffolk (Stowmarket, Eye, Thurston, Needham Market, Debenham, Elmswell, Woolpit),
You are welcome to join us directly for £5!
To join today please contact Cllr. John Matthissen, 3 Wash Lane Corner, Great Finborough, Stowmarket IP14 3BJ
01449 771742 
Membership Rates
Join the Green Party today from as little as £5 a year!
Local Party/Full time student: £5.00
Individual Unwaged: £10.50
Joint Unwaged: £14.00
Individual Waged: £31.00
Joint Waged: £41.00
Individual Life: £400.00
Joint Life: £530.00
If you would prefer to Join by post you can download a form to print here.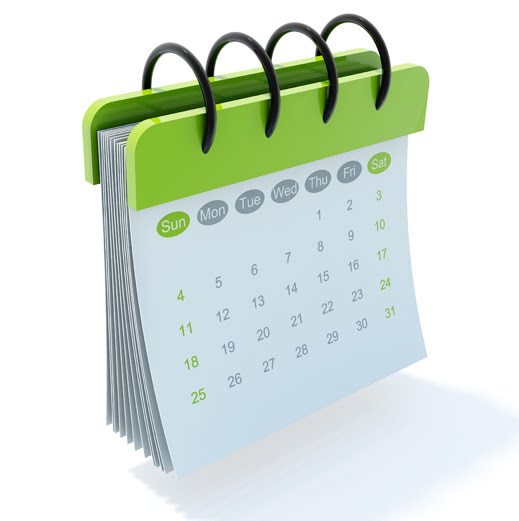 Mid Suffolk Green Party meeting(s)
Dates of next meeting(s)


Thursday 16th March, Cafe 52, Stowmarket
Tuesday 11th April, Cafe 52, Stowmarket.
- Mid Suffolk meetings generally held at Cafe 52, Crowe Street, Stowmarket, Suffolk, IP14 1DL7:30 PM- Meetings are also held in Woolpit, Eye, Stowupland and Needham Market from time to time


All Members and well wishers welcome.
You can now receive regular updates and information on our social media sites:
 MidSuffolkGreenParty
 MidSuffolkGreens